What's Wealth Thai
Wealth Thai is an investment advisory and wealth management firm. It's not just only limited capital market, bond market, derivative but also extend to Alternative investments such as Fintech, Real Estate, Start Up, Insurance, Franchise, etc. We designed as One Stop Services, which is a full range of services. Both online and through seminars. We also provide in-depth investment consulting services that responding to the needs of people.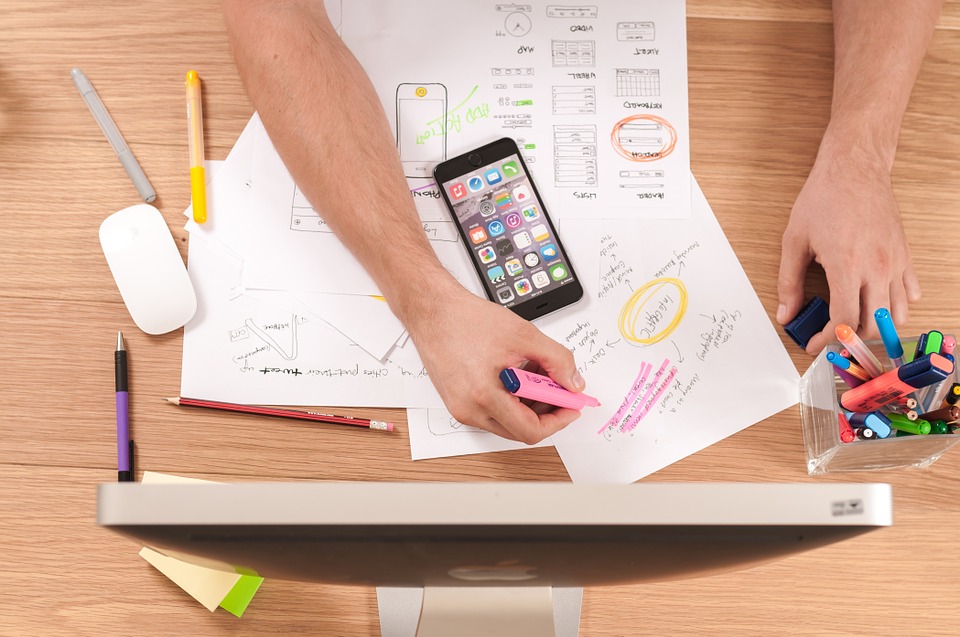 How Do Wealth Thai Earn?
Our incomes are from consulting fees and referral fees that charge by our partners. But sometimes we will charge from customers. Moreover, we give priority to neutrality and responding to the needs of people.
What is a Business Model?
We know it is very difficult to focus on customer services. However, we assure about our quality services that responding to the needs of people. There are many services that provided for our customer without any charge. We don't seek to profit from this project. Since we assure that people would impress the services. You can read more details of this project through the Our Project menu.
Vision of Wealth Thai
We are determined to be # 1 of the investment advisory and wealth center. We have invested and developed our technology consistently. Especially the financial technology (Fintech) coupled with Service Standard of our personnel and partners. We believe that the key of services are service mind and great tools.